Date/Time
Date(s) - 12/01/2017 - 12/02/2017
7:00 pm - 5:00 pm
Event Details


Join Jon Kabat-Zinn and Rhonda Magee For A Special Benefit for The New York Insight Meditation Center
Friday Evening, 7pm-9pm, December 1st, 2017
What Use is Mindfulness in the Face Injustice?
An Evening of Conversation, Inquiry, Dialogue, and Practice
How does mindfulness have the potential to contribute in meaningful ways toward transforming and healing the dis-ease in our society and our nation, and the outright harm that stems from it?
The Friday evening dialogue will be a conversation on the impact of mainstream mindfulness on social change.
Saturday, 10am – 5pm, December 2nd, 2017
A Day of Mindfulness Practice, Inquiry, and Conversation in the Midst of Madness, Fear and Resolve
In the Saturday full day retreat, the practice of mindfulness will be the ground for investigating our place in this world, and our responsibility for it.
With these events, we will use the practice of mindfulness to awaken and inhabit the liberating potential of awareness —- in silence and stillness, speech and movement — in accordance with our deepest love, beauty, and wisdom; all this nested within the broader work of mindful and heartful social transformation and a vision of what a truly healthy country and world might look like.
Registration Fees
Friday Night Only – $75
Saturday Only – $150
Both Days – $200
*Saturday includes a boxed lunch.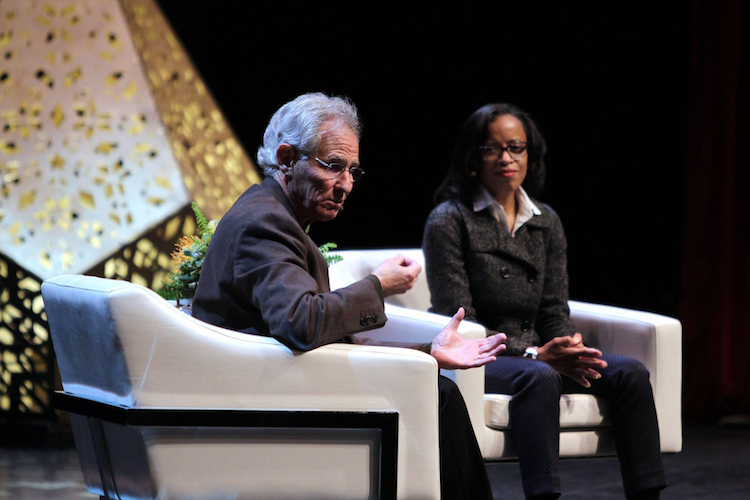 Scholarships
We have a limited number of full and partial scholarships available. Click here to apply, and please specify one of the following amounts that you can contribute: $100, $50, or $0. Also, indicate if you will attend the full event or just the Friday or Saturday portion.
Member Discounts
If you are a member, please email info@nyimc.org to request a code before registering so that you can receive the member discount. Members receive 15% off of the cost of events. To join New York Insight Meditation Center as a member, click here.
The Third Decade Fund
The proceeds of this event will go toward establishing a Third Decade Fund for New York Insight Meditation Center. With rising real estate costs and other costs that come with a running a modern urban dharma center in the middle of New York City, New York Insight Meditation Center needs to establish a foundation of financial stability to meet the operating budget in its third decade. This will help ensure New York Insight can sustain and modernize its operation to keep the doors open for the communities we serve.
Categories
Teacher(s)