Registrations are closed for this event.
Date/Time
Date(s) - 01/19/2018 - 01/20/2018
7:00 pm - 5:00 pm
Cost
$0.00
Event Details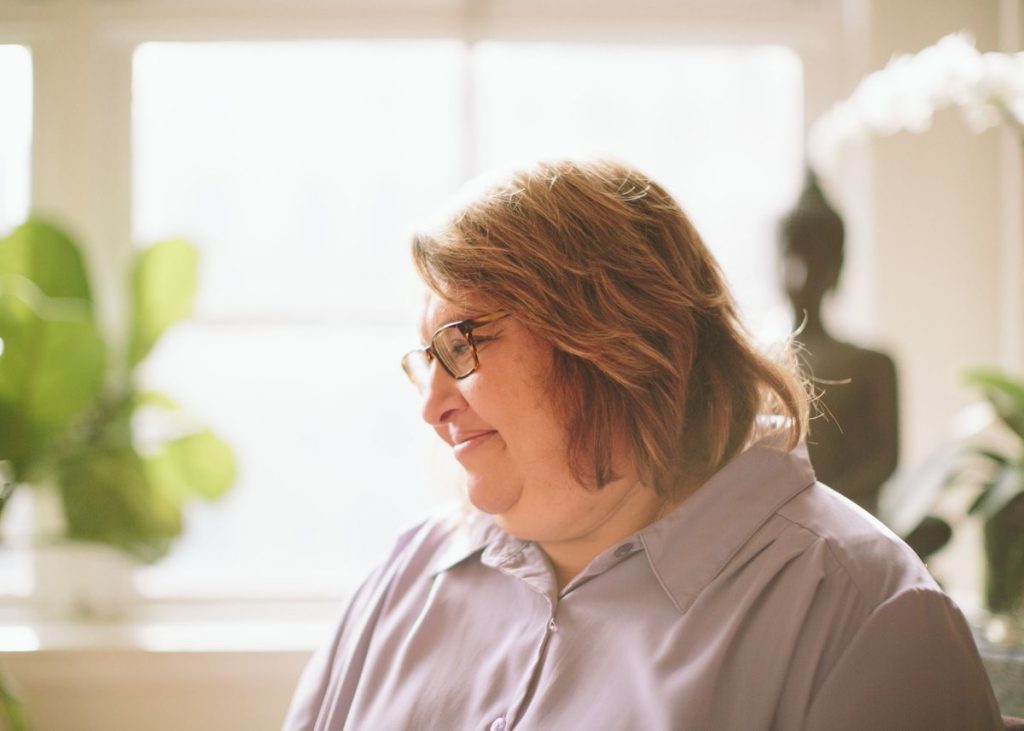 Finding Balance in Challenging Times
with Sharon Salzberg
Friday Evening is SOLD OUT – No Walk-ins
Registration is still open for Saturday only.
Equanimity is about meeting life, no matter what arises, with an open and responsive heart. It is a steadiness of mind and a calm understanding that allows us to be with the constantly changing and shifting landscape of our world. Equanimity does not mean indifference or apathy, rather it is a spaciousness of mind that empowers lovingkindness and compassion and supports them in action.
This is a practice for difficult times like ours—one of conflict, frustration, and uncertainty. Suitable for both new and experienced meditators, this workshop includes guided meditations, talks and time for questions and answers.
Times
Friday: 7-9pm
Saturday: 10am-5pm
Become a Member!
Become a member and enjoy a 15% discount on this event! Membership is one of New York Insight's major sustaining sources of financial support. This source of funding helps us keep the doors open with many opportunities for our vibrant community!
Scholarships
A limited number of scholarships are available at the following rates:
Saturday Only: $0, $20, $50
Click here to apply for a partial scholarship, if you need support. Indicate the days you wish to attend and the highest rate you are able to afford.
Categories
Teacher(s)