Registrations are closed for this event.
Date/Time
Date(s) - 04/02/2018
7:00 pm - 9:00 pm
Cost
$0.00
Event Details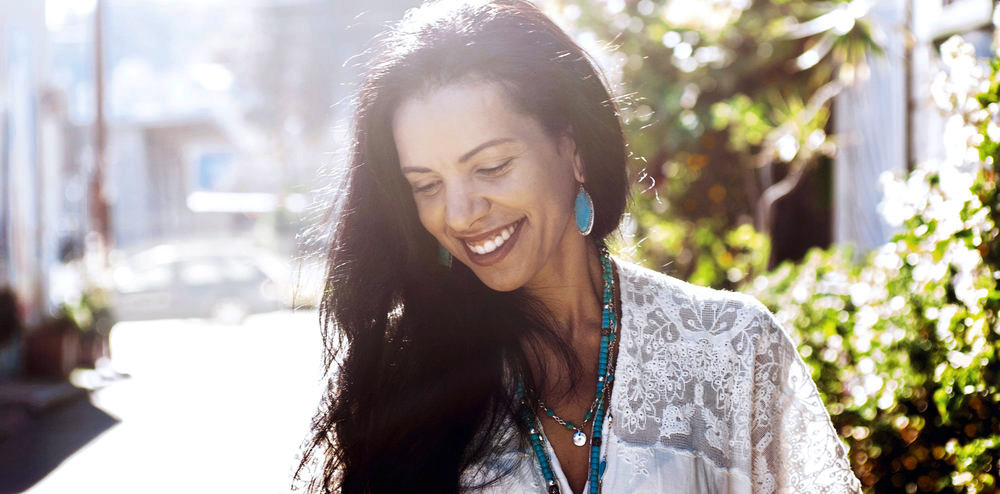 Spring Washam: A Fierce Heart
With stories from south central LA to the jungles of Peru, these deep and honest reflections by one of the country's most powerful mindfulness teachers focus on compassion as the fiercest and most effective response to suffering.
During this two-hour evening workshop, beginning with a group meditation followed by a discussion on wisdom and compassion, visiting teacher Spring Washam will share heartfelt teachings and stories from her new book, A Fierce Heart: Finding Strength, Courage and Wisdom in Any Moment.
There will be an opportunity to purchase a book and have it signed at the conclusion of evening.
A People of Color and Ally group event. All are welcome and encouraged to attend.
Suggested donation for teacher
*Teacher support is not included in registration fee. Registration pays for maintaining the operations of New York Insight Meditation Center. The suggested donation is $15. Whatever you offer is greatly appreciated.
(*) The NYI Scholarship Fund allows NYI to offer scholarships to those who may not be able to afford registration costs. New York Insight is committed to ensuring that our Dharma offerings are available to all, regardless of ability to pay.
Categories
Teacher(s)