Online: Living the Dharma in a Challenging Time
with Joseph Goldstein, Sharon Salzberg, Sebene Selassie and Dan Harris
Thursday, October 1st, 2020
Dharma practice shows us how to lean into the stark truth of death and impermanence- meeting and embracing our dying nature so as to live more fully and freely. Join us for this online day of potent practices and liberating teachings for living fully and dying freely.
Online: Effortless Mindfulness – Shifting from Head to Heart-Mind
with Loch Kelly
Saturday, October 3rd, 2020
Join meditation teacher Loch Kelly for a workshop exploring effortless mindfulness, an advanced, yet simple next step after learning basic mindfulness that makes living an awakened life possible for all of us.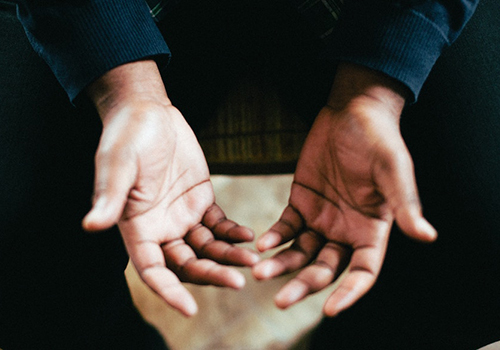 Online: Learning a New Embodied Relationship to Pain
with Joan Griffiths Vega
Sunday, October 4th, 2020
Pain, acute or chronic, requires a multifaceted, multi-dimensional approach to manage its overwhelming domination. Join us for a workshop on how mindfulness supports a kind, curious awareness towards pain contains practices to soften pain and open the body to greater ease.