New York Insight is an urban center
for the practice of mindful awareness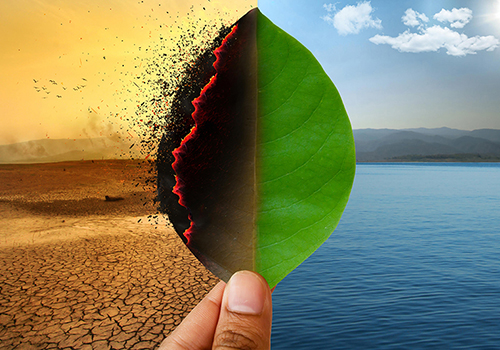 Online Sacred Earth Sangha: Climate Crisis, Trauma Healing and Collective Action
with Sensei Kritee Kanko, PhD
Monday, March 8th, 2021
In this gathering, Kritee will dispel what, in her view, are myths around climate science that are common in the activist as well as Buddhist communities. We will then take a deep hard look at the scale of trauma we already face individually and collectively. Last but not the least, Kritee will share her understanding of how we can take meaningful and strategic collective actions for racial healing and putting down the fires of climate crisis.
Mindfulness & Ethical Evolution: A Daylong Online Retreat
with Matthew Brensilver
Saturday, March 13th, 2021
In this daylong, we'll examine the process – in our direct experience – of maturing our ethical commitments. The process is facilitated by the perception of non-separation, an intimacy with the experience of suffering, a willingness to grieve, a spirit of renunciation and the courage to relinquish familiar understandings of ourselves.
Online: Skillful Pleasure
with Peter Doobinin
Saturday, March 20th, 2021
As the Buddha came to discover, we have to learn to establish a skillful relationship to pleasure if dharma practice is going to thrive and if we're going to know happiness in life. In this three-hour class, we'll learn about skillful pleasure, what it is, how we cultivate it, and why there's such great benefit in doing so.