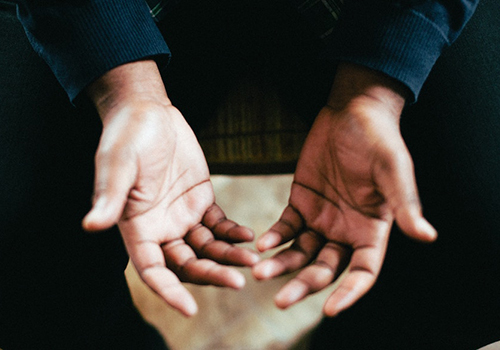 Mindful Healing: Working with Pain & Difficulty as an Opportunity to Awaken
with Dr Paul Epstein
Saturday, February 16th, 2019
In this workshop we will explore our pain and difficult challenges and learn to open and to relate to them with unconditional presence, in a way that is mindful, wise, compassionate and healing.
Awakening Together: The Power of Generous Presence
with Bart van Melik
Sunday, February 24th, 2019
This daylong retreat will be an opportunity to learn and deepen the practice of Insight Dialogue, a fully engaged relational meditation practice that brings together meditative awareness, the wisdom teachings of the Buddha, and the power of relationship to support insight into the nature, source, and release of human suffering.
AWARE: The Science and Practice of Presence
with Dr Daniel Siegel
Monday, March 18th, 2019 from 7-9pm
at Middle Collegiate Church
Join Daniel Siegel for a deep dive into the nature of presence, and how learning a reflective practice can build the mental skills of focused attention, open awareness, and kind intention that cultivate important aspects of social, psychological, and physiological flourishing.