Anxiety: It's Not All In Your Mind
with Jill Satterfield
Sunday, October 20th, 2019
By developing mindfulness, we cultivate internal awareness to address anxiety before it spreads, give kind attention to our bodies, and learn to recognize the progression of thoughts and emotions that arise prior to anxiety taking hold.
An Introduction to Mindfulness and Meditation
with Brian Simmons
Wednesdays, October 23rd – November 20th, 2019
This 5-week course is designed to provide a clear and practical path for people wanting to experience the profound benefits of mindfulness meditation both on and off the cushion.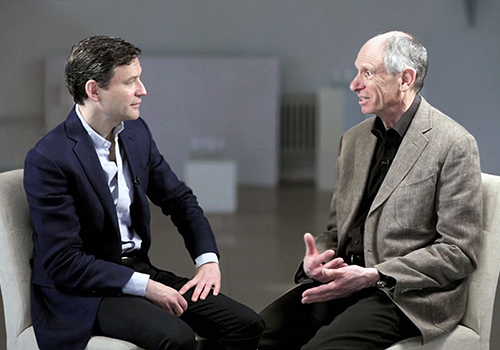 Staying Sane in a Crazy World
with Joseph Goldstein and Dan Harris
Thursday, December 5th, 2019
Join beloved meditation teacher Joseph Goldstein as he's interviewed by Dan Harris, ABC anchorman and author of the #1 New York Times bestseller "10% Happier".