New York Insight is an urban center
for the practice of mindful awareness.

The Power of "No": On Self-Love, Setting Boundaries, and Difficult Conversations
with Ralph De La Rosa
Saturday, February 1st, 2020
Integrating the wisdom of Buddhism with trauma theory; somatic psychology; and the evidence-based "parts work" of Internal Family Systems therapy; this daylong is about learning to navigate such vulnerable conditions with clarity, intelligence, and grace.
Radical Friendship: Loving Yourself and Finding Your People in an Unjust World
with Kate Johnson
Sunday, February 9th, 2020
The Buddha's teachings on spiritual friendship are good medicine for times of injustice, and can help us practice freedom even in unfree places.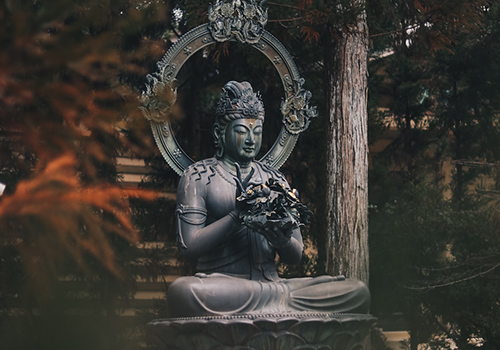 Bodhichitta: Developing the Mind of Awakening
with Scott Tusa
Saturday, February 22nd, 2020
Through a combination of experiential learning, guided/silent meditation, and discussion we will explore how to access and develop a grounded open heart, a more available and open space of mindful awareness, and deeper insight into how to better overcome mental and emotional habits that cause us unnecessary suffering.