New York Insight is an urban center
for the practice of mindful awareness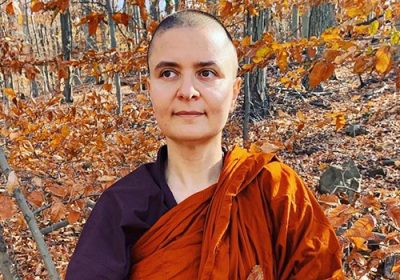 Online: Transcending Gender
with Ayyā Somā
Sunday, May 16th, 2021
Buddhist monk Ayyā Somā will lead us in an exploration of how the Buddha's teachings encourage us to investigate gender—and all identities—and how to ultimately transcend it.
Online: Obstacles to Practice – Exploring the Five Hindrances
with Elaine Retholtz
Mondays, May 17th – June 21st, 2021
This course will offer an opportunity to explore how to practice with and understand the energies of the Five Hindrances in our formal meditation practice as well as in our daily lives so that they can be skillfully abandoned.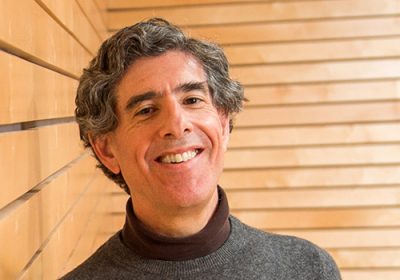 Well-Being is a Skill: An Online Benefit for New York Insight
with Richard Davidson
Thursday, May 20th 2021
Join renowned author and neuroscientist Richard Davidson for an online evening benefit event for New York Insight. Together we will discuss scientific evidence that suggests that we can change our brains by transforming our minds and cultivate habits of mind that will improve well-being.