New York Insight's 2018 Annual Appeal Raffle
As part of our Annual Appeal, NYI is offering an irresistible roster of Dharma-related raffle prizes. Don't miss this opportunity to snag one of these wonderful prizes for yourself!
New Year's Eve Gathering
Monday, December 31st, 2018
Join us for New Year's Eve as we come together in reflection and celebration, in compassionate community, to welcome the New Year.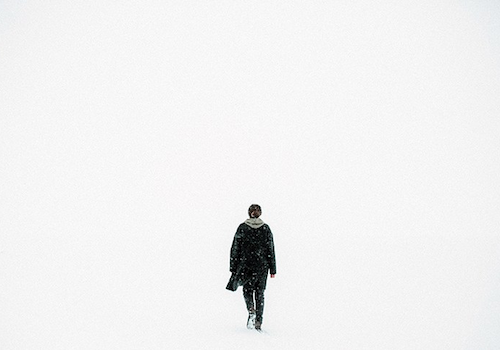 Into the Void: The Buddha's Teachings on Emptiness
Thursdays, January 17th – March 21st, 2019
This class will be an opportunity to explore how to live from the experience and embodied wisdom of Anatta (not-self) and true freedom.