That's Life! Navigating Major Life Changes with Confidence and Clarity
with Brian Simmons
Sunday, August 25th, 2019
Often we fear the unknown of change. But it is possible transform our doubts and fear into courage and ease. This daylong program will provide you with effective skills to reframe and navigate the emotional trauma of major life changes and transitions with a sense of equanimity and purpose.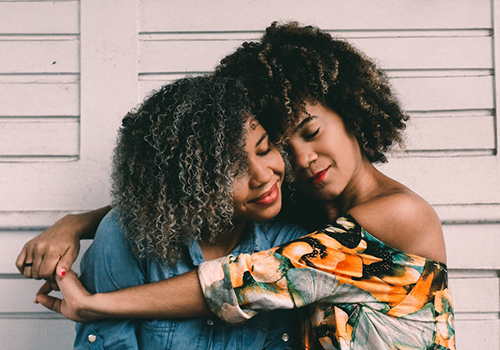 Setting Things in Motion: Cultivating Kind Intentions
with Karen G. Williams and Rae Houseman
Saturday, August 31st, 2019
Our thoughts, emotions, and mind-states are constantly in flux and come from specific causes. This doesn't mean that we don't take responsibility. In this daylong we will explore the impact of our motivations and how to practice with intentions. We will take a deep dive into what it is to bring kind intentions to our practice and lives.
Right Action in the Anthropocene: A Buddhist Response to Global Warming
with Bhikkhu Bodhi and Guests
Friday, September 6th & Saturday, September 7th, 2019
Join us for this important event as we explore the causes and conditions that have brought us to the climate crisis, the dukkha of extinction and human suffering, and the solutions that we can bring to bear in this critical time of our world.