Dharma and Sangha NYI Thanksgiving Potluck
Friday, November 16th, 2018
Please join us for the NYI Annual Thanksgiving Potluck. The meditation starts at 6:30pm, and the potluck meal is from 7-9pm.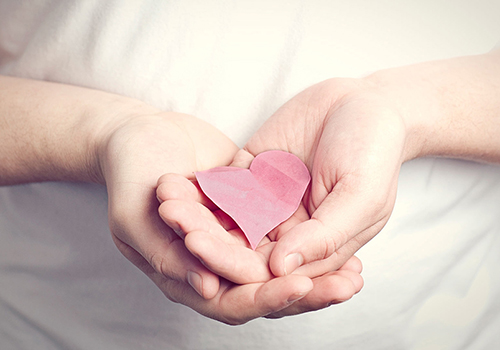 The Brahma Viharas
Saturday, November 17th, 2018
Come join us for a day of practice with the Brahma Viharas, building confidence in our heart's capacity to love. These practices offer an effective framework for cultivating our best selves.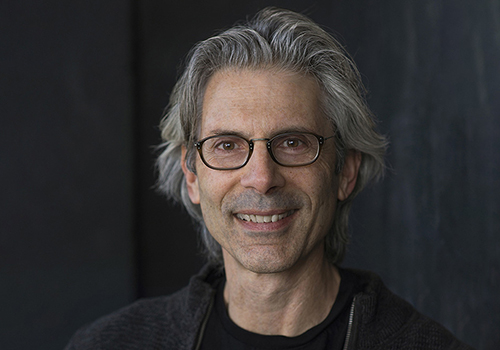 What Does It Mean to Heal? Why Buddhism and Psychotherapy Need Each Other
Tuesday, December 4th, 2018
Join Buddhist psychiatrist and author Mark Epstein for an engaging talk and discussion about the relationship of Buddhism and psychotherapy.