New York Insight is an urban center
for the practice of mindful awareness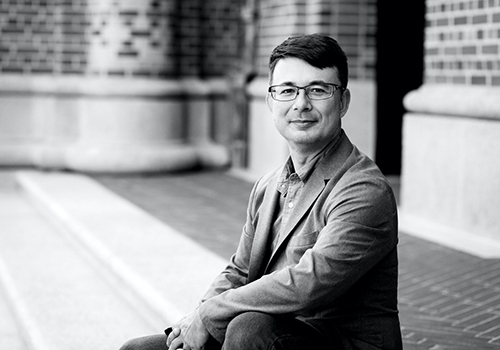 Online: Healing America's Racial Fractures – An Asian American Buddhist View
with Rev. Duncan Ryuken Williams
Wednesday, August 4th, 2021
Rev. Duncan Ryuken Williams draws on Buddhist teachings to offer a perspective that can heal the karmic legacy of racial violence, division, and trauma of the United States. He will offer insight from the history and lived experiences of Asian American Buddhist ancestors who built the foundations of the American sangha.
Online: Meditation – Tools for Our Times
with Lani Miller
Wednesdays, August 4th-25th, 2021
During these challenging times it's good to know that there are tools we can turn to that offer us support and upliftment. In this course we will explore ways our spiritual and meditation practice can be a refuge and offer us the inner nourishment we long for.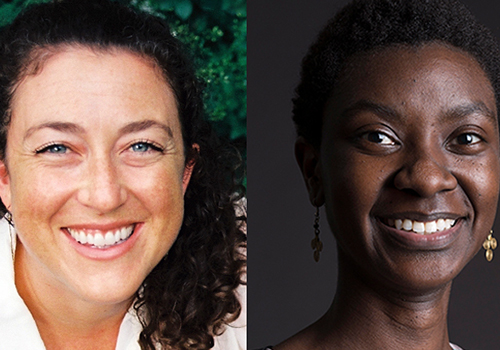 Online: Relationship as a Liberatory Path – A Daylong for Cultivating Care
with Devon Hase & Peace Twesigye
Saturday, August 14th, 2021
The whole of spiritual practice can be framed as relationship: to ourselves, each other, and the natural world around us. Through dialogue, discussion, meditation, and movement, we'll explore the territory of noble relationship and what it means for how we relate to ourselves in practice, in community, and in friendship to the world.