New York Insight is an urban center
for the practice of mindful awareness
Online: Meditating With the Elements
with Bodhipaksa
Saturday, April 17th and Sunday, April 18th, 2021
On this weekend workshop Bodhipaksa offers us a rare opportunity to explore the Six Element Practice — a beautiful form of insight meditation taught by the Buddha himself. This reflective practice gently encourages us to question limited assumptions we hold about who and what we are, leading us toward a more open, expansive sense of ourselves.
Online: What is Nirvana?
with Tuere Sala
Saturday, April 24th, 2021
Have you ever wondered, "What is nirvana?" Is it something concrete or some elusive concept about the afterlife? Is nirvana, sometimes called awakening, even possible? During this daylong, we will explore this nirvana by looking deeper at the 3rd Noble Truth. We will look at why it is so important in today's urban world to practice towards awakening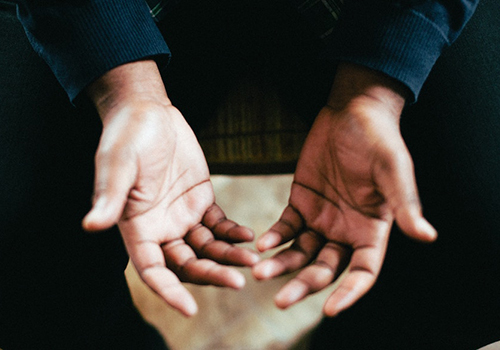 Online: Unlocking The Trap of Pain – Exploring Gentle Practices to Live with Ease
with Joan Griffiths Vega
Sunday, April 25th, Wednesday, April 28th, Sunday May 2nd, 2021
Acute or chronic pain needs a multifaceted approach to minimize its domination. In our time together we will explore the ways to turn towards the pain with kindness and curiosity to reduce the pain. When acceptance of pain is present, the exhausting war stops. New choices arise.