New York Insight is an urban center
for the practice of mindful awareness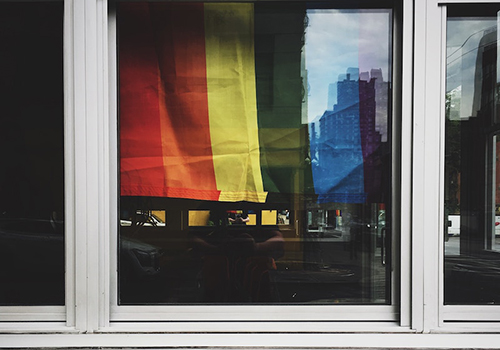 From Shame to Pride: An Online LGBTQIA Pride Event
with Bhante Suddhāso
Sunday, June 20th, 2021
In celebration of LGBTQ Pride Month, Buddhist monk Bhante Sumano will share some reflections on how to recognize and uproot shame while sowing seeds of pride and appreciation for our wholesome qualities of mind.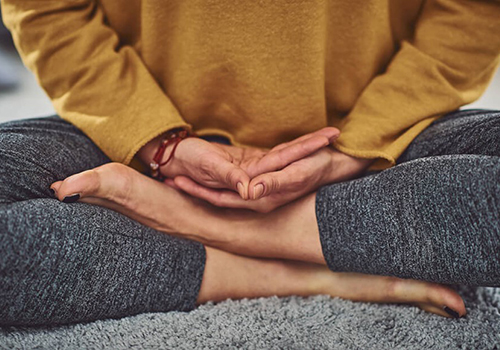 Online: Insight 101 – Six Week Beginner's Course
with Lani Miller
Wednesdays, June 23rd – July 28th, 2021
If you've been wanting to learn how to meditate or refresh and renew the meditation practice you already have, we invite you to join this six-week meditation course to explore the practice of Insight (Vipassana) meditation in a warm, supportive environment.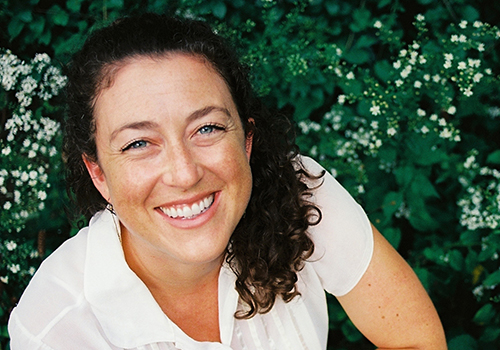 Online: Abundant, Exalted, Immeasurable – An Evening for Cultivating Metta
with Devon Hase
Wednesday, July 7th, 2021
The liberative potential of kindness and care is available in every moment. Join us for an evening of metta practice and discussion, cultivating this unconditional and boundless quality of the heart.