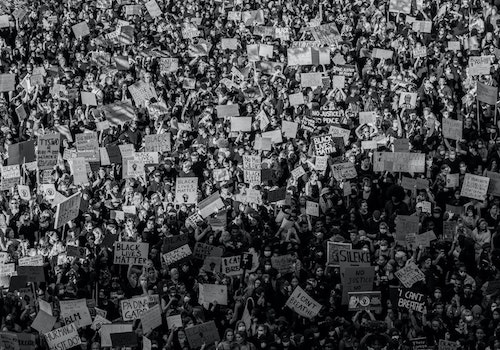 Resilience Club: Emotional Resilience for Politically Charged Times – An Online Urban Retreat
with Ralph De La Rosa
Saturday, October 24th, 2020
The emotional impact of the election season lands on us when we already feel threadbare. It's never been so tough to maintain wellbeing, clarity, compassion, and non-reactivity — and yet it's never been more important. Join us for a day of truly integrated practice and community connection informed by our complex needs during these times.
Online: Mind Knowing Mind – Embracing Radical Acceptance Through the Practice of Insight
with Lama Justin von Bujdoss
Sunday, October 25th, 2020
In this special online program, Lama Justin von Bujdoss will give a concise, contemporary teaching on a set of six meditation instructions at the core of Vajrayana insight practices known as Mahamudra, or the Great Seal, aimed at directly experiencing mind as it arises.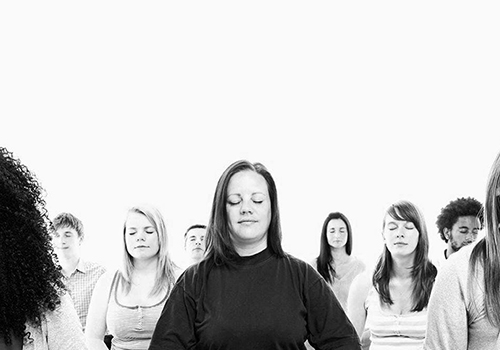 Online: Back to Basics to Strengthen Your Practice
with Bart van Melik
Fridays, November 6th – November 27th, 2020
Step by step we'll look at the Buddha's teachings on welcoming ALL of our experiences – even the presence of challenging emotions. This online course will offer empowering instructions enabling us to know the immediate truth of our experience which is so worthy of our application.