An Introduction to Mindfulness and Meditation
with Brian Simmons
Wednesdays, October 23rd – November 20th, 2019
This 5-week course is designed to provide a clear and practical path for people wanting to experience the profound benefits of mindfulness meditation both on and off the cushion.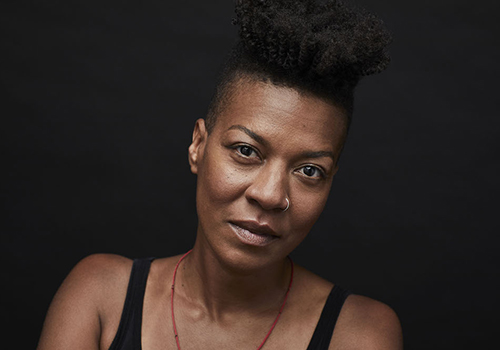 Citta: A Union of the Heart, Mind, and Body
with Leslie Booker
Saturday, November 2nd, 2019
In this daylong retreat, we'll unpack the mysteries of Buddha's teachings on citta by moving through the body, it's feeling tones, and how we can use it all to gain freedom from the turbulence of unexamined emotional experiences.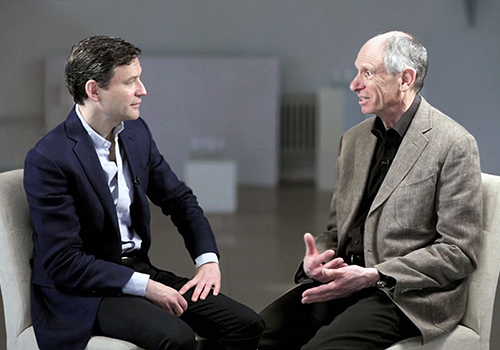 Staying Sane in a Crazy World
with Joseph Goldstein and Dan Harris
Thursday, December 5th, 2019
Join beloved meditation teacher Joseph Goldstein as he's interviewed by Dan Harris, ABC anchorman and author of the #1 New York Times bestseller "10% Happier".