Mindfulness of Thinking
with Peter Doobinin
Saturday, July 27th, 2019
In this daylong retreat, we'll explore how we can use the practices of mindfulness of mind in our meditation practice and in our lives in in order to find a greater happiness.
Compassion Cultivation Training (CCT) Course
with Jane Chun
Wednesdays, July 31st – September 25th, 2019
Compassion Cultivation Training (CCT) is an 8 Week Course developed at Stanford University to uncover the capacity of individuals to move through life and its challenges with a steadier mind and heart, from a place of greater awareness, connection, and inner strength.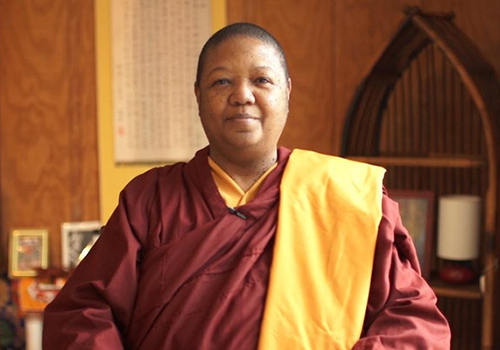 Cultivating a Heart of Gold
with Venerable Pannavati
Friday, August 9th & Saturday, August 10th, 2019
Join renowned teacher and Buddhist nun Ven Pannavati for a daylong program of renewal to move beyond mindfulness, contemplating key passages in the Buddhist suttas that awaken us to the necessity of cultivating joy and compassion.