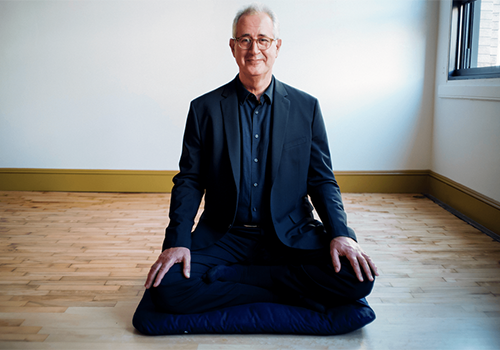 Creativity, Spirituality & Making a Buck
with David Nichtern
Monday, November 18th, 2019
Join David Nichtern, a four-time Emmy award-winning and two-time Grammy-nominated composer-guitarist-producer, entrepreneur and Senior Buddhist teacher for an evening exploring how to integrate the creative process with our spiritual practice and livelihood.
We Are Nature: Remembering Our Sacred Connection to Earth
with Sebene Selassie, DaRa Williams and Lin Gordon
Saturday, November 23rd, 2019
In this daylong program, we will take time to reconnect to our bodies, hearts and minds remembering that we are nature. Centering land and ancestors, we will cultivate meditative awareness to sense the sacred connection to earth that is always present when we open to it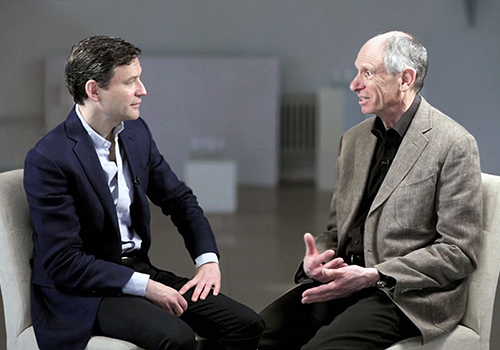 Staying Sane in a Crazy World
with Joseph Goldstein and Dan Harris
Thursday, December 5th, 2019
Join beloved meditation teacher Joseph Goldstein as he's interviewed by Dan Harris, ABC anchorman and author of the #1 New York Times bestseller "10% Happier".