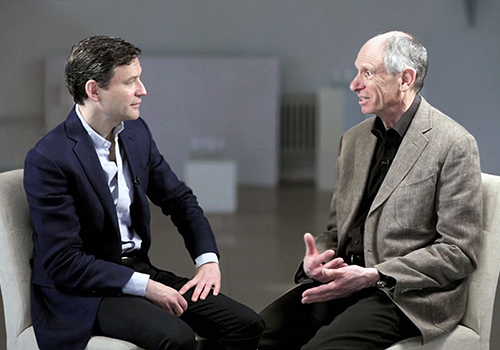 Staying Sane in a Crazy World
with Joseph Goldstein and Dan Harris
Thursday, December 5th, 2019
Join beloved meditation teacher Joseph Goldstein as he's interviewed by Dan Harris, ABC anchorman and author of the #1 New York Times bestseller "10% Happier".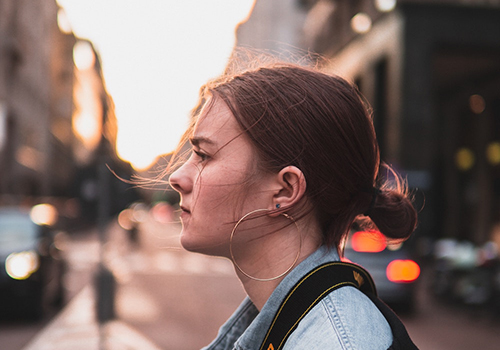 That's Life: Embracing Change with Courage & Awareness
with Brian Simmons
Sunday, December 8th, 2019
Embracing change is a moment-to-moment challenge on the path to peace and happiness. This daylong workshop will provide a practical roadmap for those facing a major life transition.
Death and the Poignancy of Life
with Matthew Brensilver
Tuesday, December 17th, 2019
In this evening program, we'll consider the way death can harden or soften our heart – and how dharma practice might lead us to a life that feels complete.