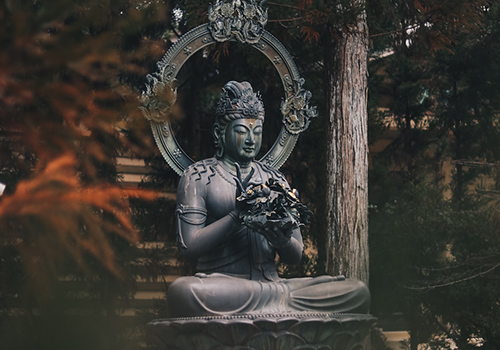 Bodhichitta: Developing the Mind of Awakening
with Scott Tusa
Saturday, February 22nd, 2020
Through a combination of experiential learning, guided/silent meditation, and discussion we will explore how to access and develop a grounded open heart, a more available and open space of mindful awareness, and deeper insight into how to better overcome mental and emotional habits that cause us unnecessary suffering.
Opening the Hand of Thought: Releasing Mental, Emotional and Physical Clinging
with Jill Satterfield
Sunday, March 1st, 2020
Cultivating spaciousness in the body leads to spaciousness in heart/mind and vice versa. In this daylong workshop we will practice somatically releasing, cognitively understanding and emotionally allowing whatever it is that we meet with.
Exploring The Five Wisdom Energies of Tantric Buddhism
with Ethan Nichtern
Saturday, March 7th, 2020
The Five Wisdoms offer one of the deepest and most spiritually useful bodies of teaching in the tantric Buddhist tradition. By exploring different emotional patterns as they arise in meditation and in daily life, we begin to see the wisdom-potential that exists in every state of mind and every personality type.