New York Insight is an urban center
for the practice of mindful awareness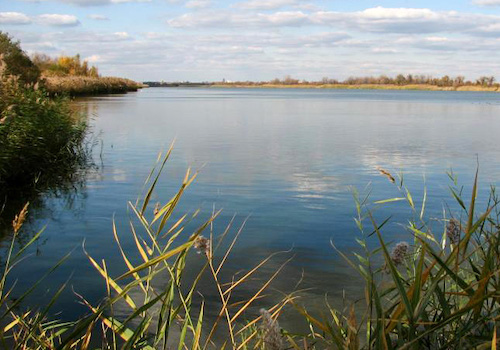 In-Person: Tending Grief in Nature
with Lin Wang Gordon and Peace Twesigye
Saturday, September 25th, 2021
Grief, if not attended to, can often hold us hostage to life's uncertainty and losses. How do we open our hearts and continue to let our life energy flow while facing and tending to our grief intimately? How do we establish a sense of connection with our loved ones when their bodies are no longer here?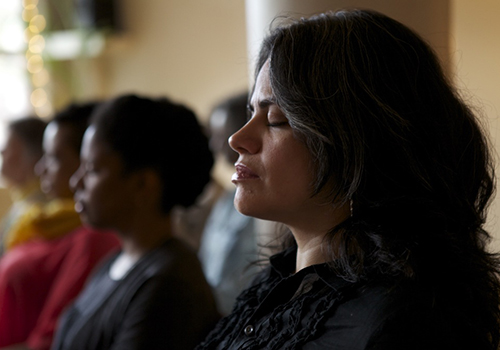 In-Person: Mindfulness-Based Stress Reduction (MBSR) Course
with Jon Aaron
Course: Wednesdays, Sept 29th – Nov 17th, 2021
MBSR has helped thousands of people decrease the effects of stress in their lives, allowing them to reduce the symptoms of both physical and psychological problems, and to live their lives with more ease, vitality, and enjoyment.
In-Person and Online: An Unapologetically Buddhist Approach to Mindfulness – The Satipatthāna Sutta
with Jon Aaron
Thursdays, September 30th 2021 – March 17th 2022
There is far more to the renowned Satipatthana Sutta that is apparent, or even explicit, in most secular mindfulness courses. This six-month, four-part course will be an opportunity to explore the teachings in the fuller context of the Buddha's presentation, unimpeded.